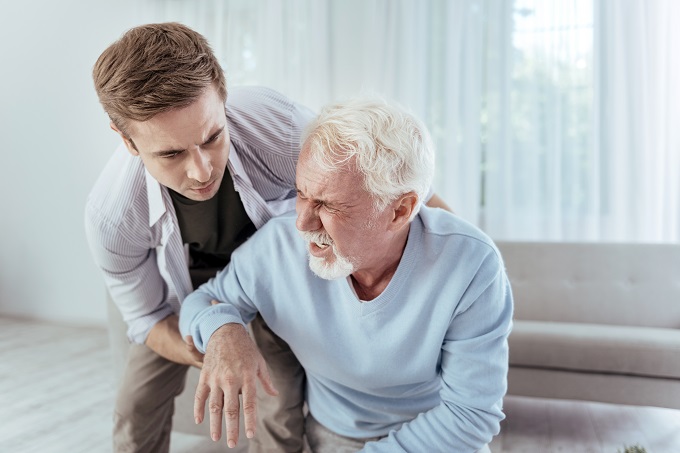 Have you heard about how quickly brain damage from a stroke can occur?
Humans are vulnerable to stroke because it happens when a blood vessel in the brain is blocked. The blood vessel may have burst in some instances. Prevention and promotion of health are crucial. Therefore, educate yourself on the signs of a stroke.
Severe headache and disorientation
Weakness, tingling, or numbness in the arms
Alterations in vision and communication difficulties
Impaired balance
Loss of facial or limb movement; typically, the defect only affects one side of the body
Start living a healthier lifestyle, including a proper diet and exercise, to lower your risk of stroke. Keep an eye on your cholesterol and blood pressure. Third, if you currently smoke, give it up. Finally, get a checkup for your general wellness. It's crucial to get a general checkup every year to keep your body in good shape and under observation.
Our home visiting physicians at Alice Place Medical Care Services offer high-quality, patient-focused medical care as we place more emphasis on quality, practicality, and affordability under our watch.
Access our high-quality medical care services in Texas to utilize the expertise and knowledge of our experts when it comes to following a healthy lifestyle.
Our team also offers telemedicine services to guarantee your safety and wellness, if you are apprehensive about having a doctor visit your home during the pandemic.
Feel free to reach out to us to learn more about the additional medical services we provide. Contact our telemedicine in Grand Prairie, Texas, if you have any questions.