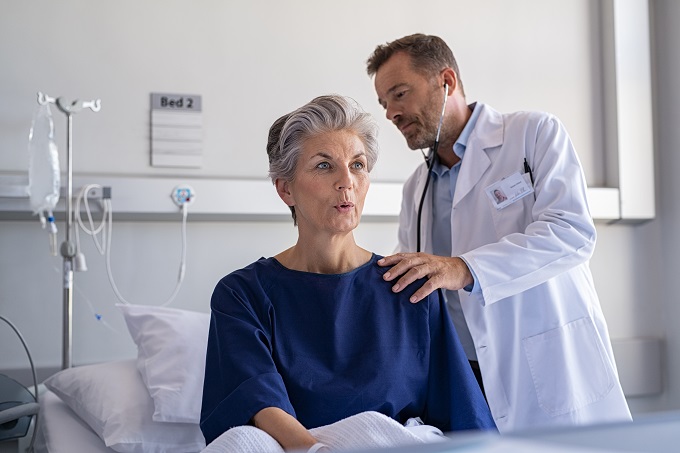 Do your lungs enter your mind when you consider your health? You can't see your lungs, and you breathe without giving them much thought, so neglecting lung health often happens to many of us.
Please don't take your lungs for granted. You can't get by without them. Do not wait until you can feel the problems in your respiratory system.
However, some people may already have lung difficulties for various reasons. That's why keeping up with routine medical examinations is crucial for keeping tabs on your health. Regular checkups are a wise investment for disease prevention, detection, and treatment.
Our home visiting physicians can spot any dangers early on, before they worsen, with regular tests. They can also encourage you to take better care of yourself and be more proactive about your health.
At Alice Place Medical Care Services, we deliver various medical care services in Texas, such as spirometry testing to diagnose or check whether you have pulmonary diseases like asthma or Chronic Obstructive Pulmonary Disease (COPD).
We strive to ensure high-quality, professional healthcare services and telemedicine in Grand Prairie, Texas. We aim to help as many individuals as possible get access to timely care for their diseases.
Learn more about what our healthcare and telemedicine services can do by contacting us at 469-756-7021 or admin@aliceplacemedcare.com.