We are your trusted telemedicine provider in the state of Texas.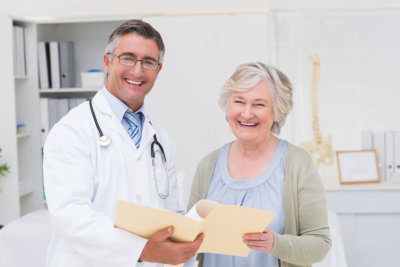 Why Choose Alice Place Medical Care Services?
Alice Place Medical Care Services is owned by a family nurse practitioner with many years of experience in family practice and has a concrete background in medical and mental health nursing. We are fully aware of how important it is to provide professional skilled and unskilled nursing advice to the public so that many can treat their illnesses and injuries as soon as possible. You may ask yourself, what is the difference between Alice Place Medical Care Services compared to different providers of telemedicine in Grand Prairie, Texas, and beyond?
Here are some reasons why:
Easy access to specialists
Lower cost
Affordable medical access for patients without health insurance
HIPPA compliance
Flexible hours of operation
After hour on-call services
Our Mission
To provide high-quality care and make health care more accessible via telephone, video visits, secure messaging, and remote monitoring.
Our Vision
We aim to make skilled and unskilled nursing care and consultations more accessible and hassle-free to the public through our team of expert and licensed healthcare professionals.
Learn More
If you want to know further about our different services, please don't hesitate to contact us anytime.