Learn more about the people behind our services.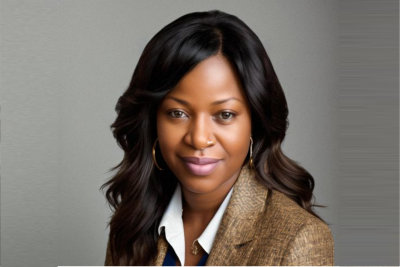 Alice Place Medical Care Services is proud to have assembled a team of compassionate, experienced, and licensed medical professionals to deliver our different services. We are committed to helping individuals all over Texas find a reliable, affordable, and efficient way to receive quality medical care without having to travel and wait for a long period of time. For us to do so, our team makes sure to thoroughly assess your needs from top to bottom to make sure no details are left behind. Then, we provide detailed explanations of our findings and create optimal solutions that will allow you to manage your condition at home.
Learn More
If you want to know further about our different services, please don't hesitate to contact us anytime.