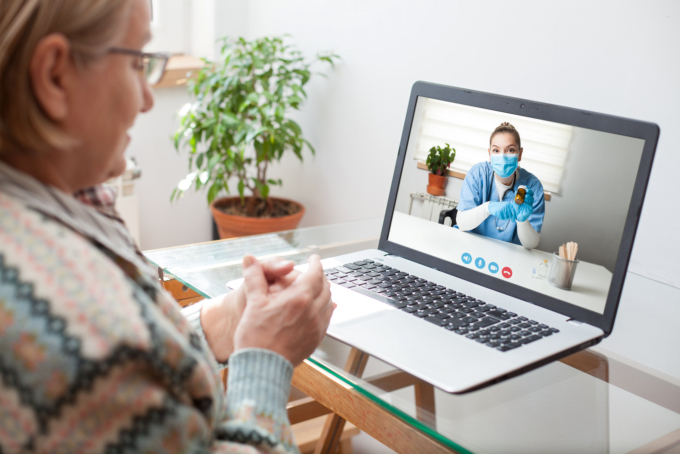 Today, healthcare is constantly evolving in technology, serving a more significant role than ever in the medical domain. As physicians continue to seek better ways to provide care, technological advancements like telemedicine services have made this possible. Through telemedicine, patients can gain access to medical services or information unavailable to them.
As your trusted provider of medical care services in Texas, we will share the reasons why you should use telemedicine:
Access on-demand care

Today, more physician's practices are offering telemedicine to increase access to specialized care. Telemedicine makes it possible for your primary care physician to leverage the expertise of specialists who are situated in other areas. This eliminates the need to travel long distances to consult with the best, with some home visiting physicians offering the option to treat you at home.

Reduced risk of catching a new illness

When you visit the doctor's office, you risk catching a new illness that can worsen your health. This is especially true in crowded waiting rooms where other patients are waiting to receive treatment. With telemedicine, you can consult your physician directly online with a reduced waiting time, too.

No transportation time or costs

With online services, you no longer have to spend time and money on gas and transportation. This also means you do not need to take time off of work and no longer have to worry about seeking alternative care for family members while you are away.
Receive advice from a medical professional online through telemedicine in Grand Prairie, Texas. We at Alice Place Medical Care Services offer cost-friendly online consultations with our doctors to thoroughly address your needs. To learn more about our services, feel free to give us a call at your earliest convenience.