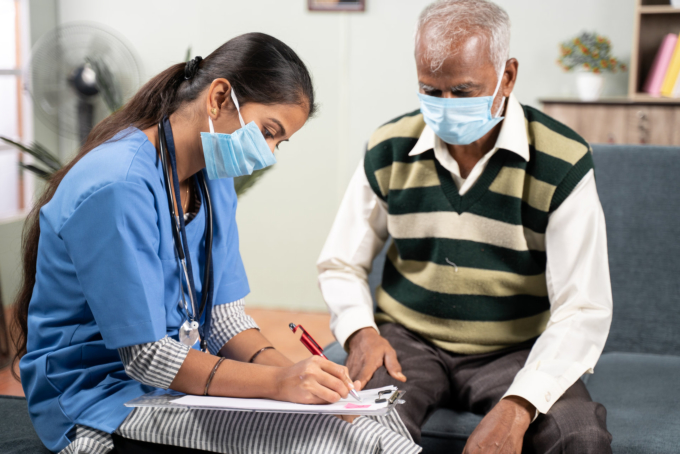 The convenience of receiving care at home has several benefits. Similar to telemedicine services, in-home doctor visits are convenient and reliable. In-home visits remove the hassle of arranging transportation, changing schedules, and eliminates the risk of catching a new illness.
More than that, home visiting physicians can provide one-on-one care and a personalized experience to their patients. Likewise, we will discuss the advantages of in-home doctor visits for patients:
Save money

When you have a visiting physician, you can save money on unnecessary emergency room visits. Most visiting physicians can visit your home at any time of the day or night to help ease your pain and concern. This increases access to treatment without waiting until a condition or disease worsens.

Reduced waiting time

Similar to telemedicine in Grand Prairie, Texas, in-home doctor visits eliminate the need to sit in the waiting room. This is especially handy if you have children who are at a greater risk of catching another illness in crowded waiting rooms. With in-home visits, you can easily arrange a visit with your physician from the comfort of your home.

Increased convenience

When you are not feeling well, the last thing you want to do is pack up the car and take a trip to the doctor's office. With in-home visits, a physician can come to you and provide treatment to avoid risking your safety.
Receive quality medical care services in Texas from the comfort of your home with Alice Place Medical Care Services. Our professional team can thoroughly assess your needs and discuss various methods of treatment, causes, and risk factors from your home. Our physicians can provide care for conditions like the flu, cough, cold, and more.
Reach out to us to set an appointment with our staff.