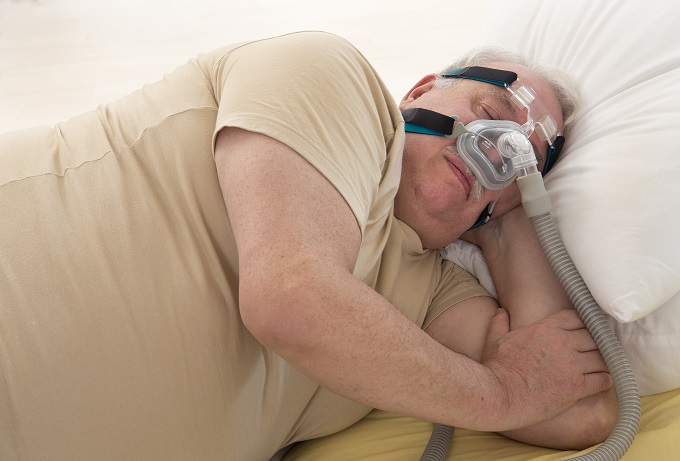 A healthy diet and regular exercises are essential to our overall health. By taking the right kind and amount of food, we stay healthy and become more capable of performing physical activities. But no matter how nutritious your meals are, without getting proper rest, your health and well-being will never be guaranteed.
There are various reasons why some individuals never get a good night's sleep. Firstly, because of the hustle culture, some individuals continue to juggle jobs and let go of their rest time. Due to this, the need for medical care services in Texas heightens as they experience its ill effects.
While telemedicine in Grand Prairie, Texas, is available, getting enough sleep is essential. Some fidget on their phones, only to realize that it's already the wee hours of the night, and they still need to wake up early in the morning. While others may also find it hard to sleep at night. Whatever the case for you, getting a good night's sleep is non-negotiable.
At Alice Place Medical Care Services, we conduct home sleep studies or home sleep apnea tests (HSAP) for individuals who are having a hard time getting the sleep they need. Our home visiting physicians conduct this test in the comfort of your own space or a sleeping center.
Through this, your heart rate, oxygen, respiratory status, airflow, and other breathing activities are measured to evaluate if you have a sleep-related breathing disorder. Contact us and get that rest you deserve. We also offer telemedicine services for other conditions.