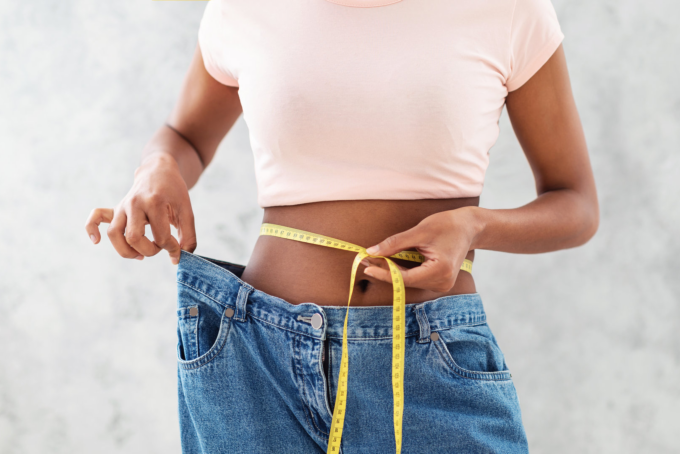 Eating is the simplest way to supplement the body's needed nutrients. Therefore, it is essential for a person to eat healthy foods. If we don't eat right, then our body would most likely suffer from nutrient deficiency. This is the last thing that a person would want to happen to them for it could lead to health deterioration. Before the situation gets worse, it is ideal to take advantage of telemedicine services. Through this, they will get helpful advice when it comes to their well-being.
Maintaining a healthy diet is an important factor of healthy living, but not everyone will be able to achieve this. One of the biggest reasons behind it is practicing the wrong method of losing weight. Some people have the misconception that lessening their food consumption is the only way of shedding some pounds. Unfortunately, this could prevent them from being well-nourished. Even worse, it could lead to eating disorders and other ailments that would require the help of home visiting physicians.
Although minimizing food consumption is the most commonly used weight-loss method, it doesn't mean that it is the only way. There are other proven and effective weight loss techniques from medical care services in Texas, such as:
Practice portion control.
Check food labels or nutrition facts.
Replace refined grains with whole grains.
Refrain from stacking unhealthy food.
Get more physically active.
Let the abovementioned tips be your guidelines in achieving your fitness goals.
Alice Place Medical Care Services offers telemedicine in Grand Prairie, Texas for anyone who needs high-quality health care.
We're here to help people healthily lose weight!