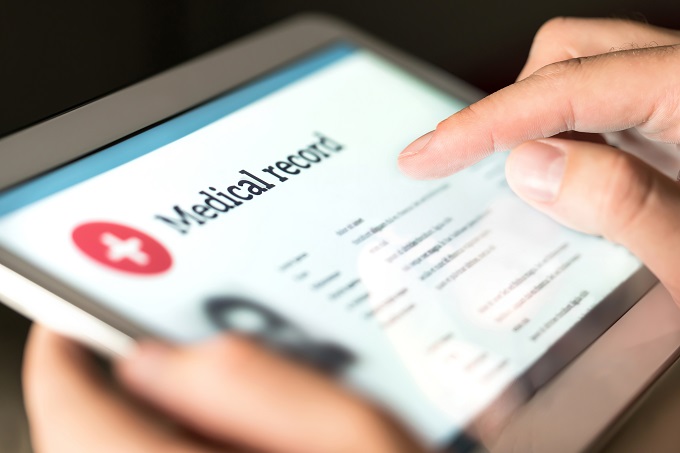 These days, there is a huge demand for the healthcare sector. The healthcare system is impacted by the rising cost of healthcare, the prevalence of chronic diseases, and the rapidly aging population. But today, half of the world's population lacks access to basic healthcare.
The majority of people are also deprived of their right to proper care due to a lack of knowledge about pre-existing medical conditions, their symptoms, and their past and present medications.
Medical errors, a lack of transparency, and endangering the lives of patients have been the main causes of death in the USA. To close the information gap is therefore necessary. Mitigating these human errors is crucial.
The solution to this issue is technology, specifically telemedicine services. Improving healthcare efficiency can assist in lowering healthcare costs. Patients can access telemedicine at any time and from any location thanks to information technology.
Alice Place Medical Care Services has expert consultants who are knowledgeable in both the healthcare and IT industries, especially if you are in the healthcare sector and want to ensure that your company is operating effectively. Our consultants are here to offer you their expert advice.
Aside from helping private practices, we also make sure to offer each individual and their families quality care through home visits or telemedicine in Grand Prairie, Texas.
We also offer other forms of medical care services in Texas, such as EKG, primary care, allergy testing, and more.
To learn more about our home visiting physicians, make sure to give us a call.