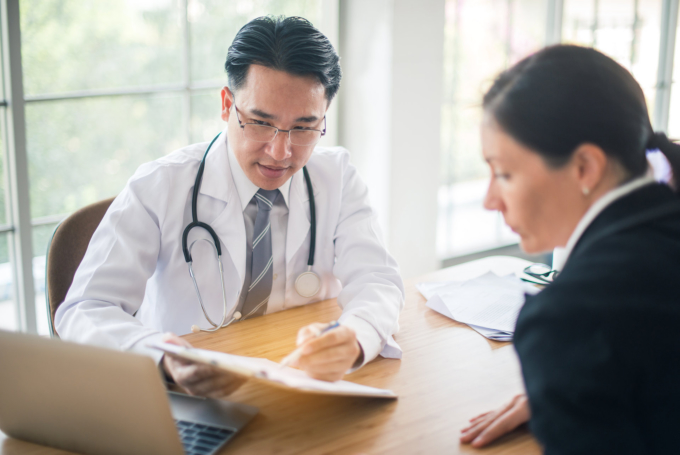 Do you have older loved ones who are homebound due to health complications and restricted mobility? If they need Medical Care Services in Texas but are unable to visit a healthcare facility, then they need not worry. We have the solution for them.
Alice Place Medical Care Services ensures patients can access the healthcare they need right at home. Our team of medical professionals is driven towards service and will provide your loved ones with wholehearted care at all times.
Our Home Visiting Physicians will travel to where they reside and will assess their medical needs to determine the best care plan. Patients will appreciate being able to receive treatment in the comfort and familiarity of their homes.
Not only that we provide Telemedicine Services to patients who need professional medical guidance but struggle with traveling to medical facilities because of long-distance, transportation, and lengthy queues. With just one click away patients can connect with professional medical providers to guide them.
When it comes to acquiring fast, efficient, and competent services you can trust us to provide quality Telemedicine in Grand Prairie, Texas. We work to ensure the comfort and security of every one of our patients at all times.