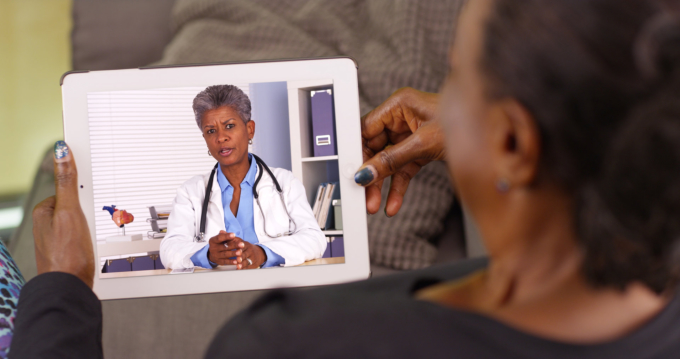 For many patients, the notion of having to endure long lines at a healthcare facility can be anxiety-inducing. The demand for Medical Care Services in Texas is at an all-time high and for many patients who live far away or struggle with transportation, it can be quite difficult for them to get the care and treatment they need.
That is why Alice Place Medical Care Services provides quick, warm, and efficient Telemedicine Services to patients who are unable to conveniently access healthcare services because of transportation difficulties, mobility restrictions, or schedule discrepancies.
Patients can steer clear from the hassles of waiting in line for hours and get the care they need with just one simple click. This will save them time and effort and allow them to better communicate with our healthcare professionals.
We work closely with the patient and hear out their concerns and what they need. Will they be needing the assistance of Home Visiting Physicians or the skilled care of our registered nurses? Prioritizing the patient's needs and how to better provide for them is what matters to us the most.
We assure only the highest quality of service to every one of our patients who need Telemedicine in Grand Prairie, Texas.