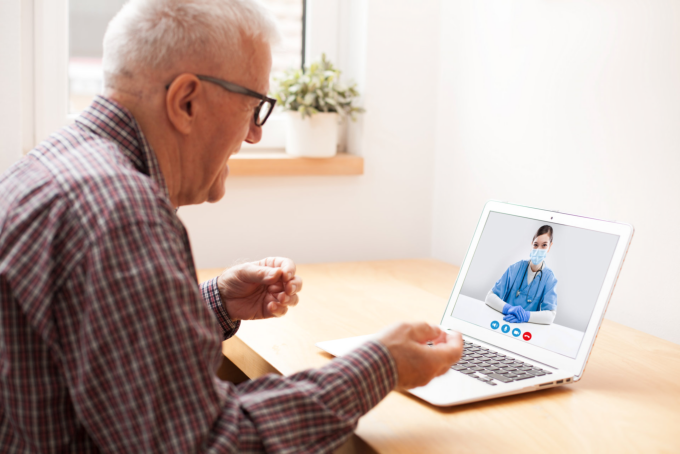 In this modern age of advanced technology and equipment, access to health care services has never been this fast and easy. If you're living in a medically under-served area, through Telemedicine Services, you can access and connect to doctors or telemedicine and primary care from the comfort of your homes without the hassle of traveling for a long distance to find medical facilities for your personal care just by using your smartphone or your personal computer. With a simple click of a button, you can schedule an appointment right away and connect with the proper professionals for your needs.
As a provider of Telemedicine in Grand Prairie, Texas, Alice Place Medical Care Services extends medical consultations, prescriptions, and health management through telemedicine services. The use of technology helps close the gap or distance between the patient and medical specialist and helps to improve and support health care services. Through the distribution of health-related services and information, managing health care will be properly coordinated with our team of professionals ready to serve and making life faster and easier for you.
If you're looking for a quality and established provider of Medical Care Services in Texas then contact us now for more information and details. Learn more about our home visiting physicians today.