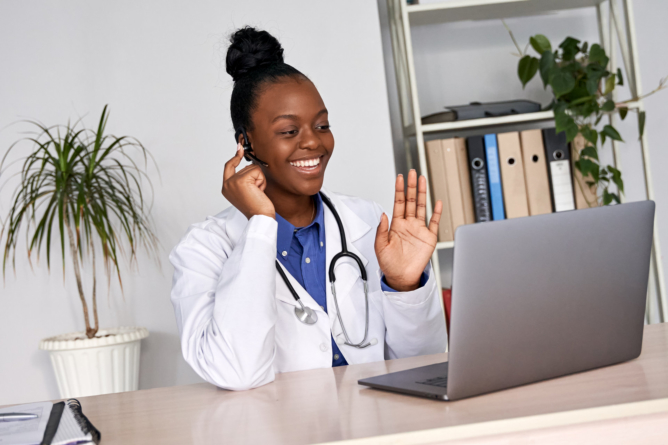 For many years, new technological breakthroughs have changed the practice of medicine. Many healthcare institutions like Alice Place Medical Care Services are beginning to use telemedicine services to provide remote care to patients. Thus, physicians can work more effectively and with fewer errors.
But, that's not all! There's more to telemedicine in Grand Prairie, Texas than you could imagine.
Scheduling Flexibility
Video visits can take place almost anywhere and at any time. This allows clinics to offer visits after hours or on weekends without having to staff the physical office.
Improves the Quality of Care
Telemedicine enables patients to achieve better healthcare outcomes by providing them with greater access to their doctors when they require it. After their patients began scheduling telemedicine visits, hospitals that used virtual care services saw a 38 percent decrease in admissions.
Improved Healthcare Access
E-visits have now enabled people living in more remote places to see their doctors more frequently when necessary.
Improved Work/Life Balance for Providers
It allows providers to work from home on occasion or treat patients outside of regular office hours. Many providers believe that implementing a telemedicine practice has helped them achieve a better work/life balance.
Happier Employees
Telemedicine improves efficiency by minimizing the administrative work associated with in-person visits. Patients are happier since the waiting room is less crowded. Video visits also reduce the risk of disease, and, of course, all staff benefit from improved practice profitability.
Do you wish to learn more about our home visiting physicians and medical care services in Texas? Feel free to schedule an appointment with us today!