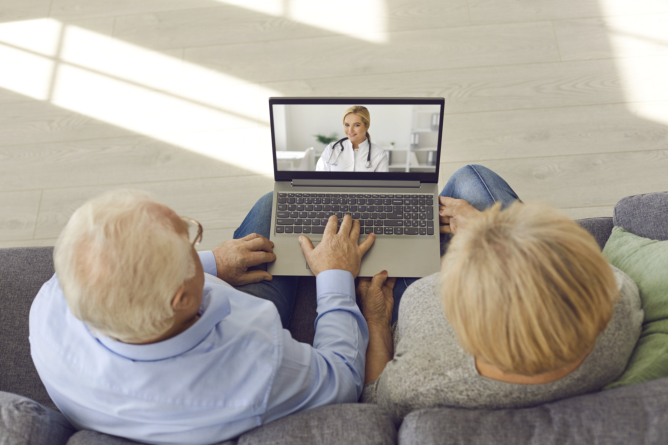 When a physical examination is not required, telehealth consultations are ideal for patient care. It is important to note, however, that not every medical scenario is appropriate for a video visit. Your provider and staff know when it is safe and effective to conduct an encounter using telemedicine services.
We recommend that you consult with your doctor to see if an online appointment is appropriate for the care you require. However, some of the most prevalent reasons patients use telemedicine in Grand Prairie, Texas are as follows:
Minor urgent care appointments
Medication refills
Disclosing test results
Follow up visits
Parenting requirements or pediatric advice
Mental health consultations
Symptoms associated with COVID19
Telemedicine is useful for a variety of minor diseases, but it is not without limitations. Virtual visit providers cannot order lab tests, and virtual visits are not suited for patients with life-threatening or emergency concerns such as chest pain, seizures, bleeding, or a head injury.
Meeting in person with your primary care provider is still important for your health. We recommend making an appointment with a doctor as soon as possible if you need a physical, vaccines, or have health conditions that cannot be managed remotely.
Alice Place Medical Care Services is currently accepting telehealth and in-person appointments that can accommodate most of your medical needs. We also have home visiting physicians who could provide you with competent medical care services in Texas; receive the care you deserve in the comforts of your home.
Reach us today at 469-756-7021 or email us at admin@aliceplacemedcare.com!