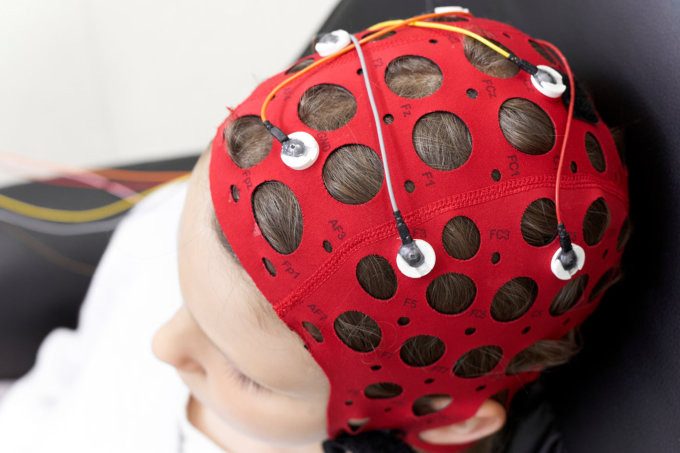 Millions of aging individuals are living with dementia and other memory problems that hamper their ability to live an independent life. Over the years, dementia has become one of the most common memory problems aging people face today. This is why providers of Medical Care Services in Texas are advocating and implementing better ways to prevent these problems. This is where eVox testing comes in.
Evoke/eVox testing uses electroencephalography (EEG) to measure brain health and detect any signs of cognitive disorders. Our Home Visiting Physicians are experts at administering non-invasive screening tests and interpreting gathered data on brain activity. This screening procedure helps patients and healthcare providers minimize the risks of cognitive problems by providing preventive care upon detection of their early onset.
As a provider of Telemedicine Services, we advise patients who are worried about their cognitive health to get screened as early as possible. It's important to note that some types of dementia and other cognitive condition may pass on to generations. Acquiring early screening can provide insights into your brain health and sudden changes in lifestyle or care plans.
Most importantly, it's salient that you recognize and consult health experts regarding your symptoms. It's a good thing there's Telemedicine in Grand Prairie, Texas. This gives patients the advantage of communicating with healthcare providers about their health wherever they are.
Alice Place Medical Care Services is home to reliable medical professionals who can administer tests and provide quality healthcare services to ensure the best treatment outcomes. We are here to keep you and your loved ones in your best condition.