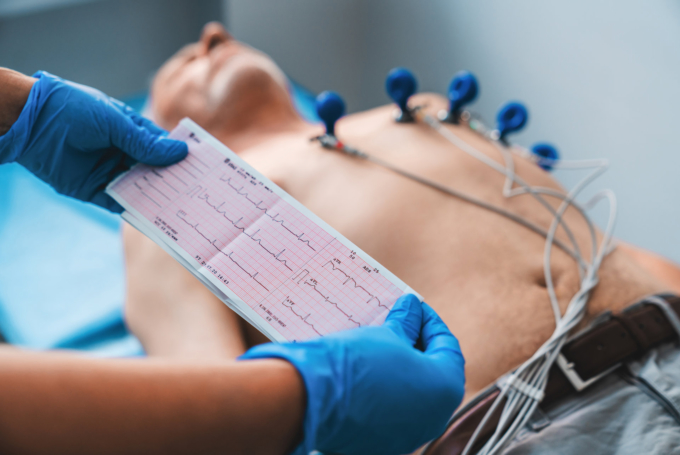 At one point or another of receiving medical care services in Texas, you may have noticed those wires and stickers on a person's torso all connected to a heart rate monitor. These are electrocardiogram machines, also called EKGs.
As your partner in telemedicine in Grand Prairie, Texas, Alice Place Medical Care Services provides patients with timely health services, removing the need for long waiting times and preventing the disruption of care. Among these services are screening procedures that help physicians diagnose patient conditions and initiate interventions for better outcomes. Today, we would like to discuss what EKGs are and what they do.
An EKG is a machine that measures and records the electrical activity of the heart. It is a standard piece of equipment in hospitals, clinics, and certain outpatient facilities as it provides a snapshot of the state of health of the cardiac tissue.
EKGs are used to detect heart attacks, assess the extent of damage from a heart attack, find congenital defects that affect heart health, measure irregular rhythms or arrhythmias, and check the functionality of assistive devices like pacemakers.
If you have experienced:
Shortness of breath, lightheadedness, and weakness
Chest pain
Palpitations
Unusually slow or high heart rates
A heart attack
Then our telemedicine services can provide you with a recommendation for an EKG. Occasionally, athletes may also get a recommendation for an EKG. But doctors do not usually provide it for people who have a low risk of heart disease.
Do you need diagnostic services like this one? Let our home visiting physicians attend to your needs. Call us now to learn more.